Examples for Best Social Entrepreneurship Initiatives Worldwide
Social entrepreneurship is the process by which individuals, startups and entrepreneurs develop and fund solutions that directly address social issues. A social entrepreneur, therefore, is a person who explores business opportunities that have a positive impact on their community, in society or the world. Social entrepreneurs work on a non-profit basis and try and create positive impact on people.
31 May 2022 ・ Author: Speaker Agency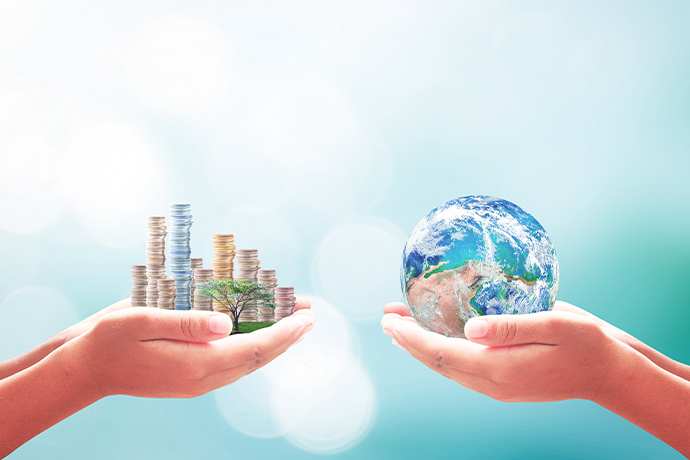 There are a number of NGOs which can be considered as social entrepreneurship examples in Turkey and in the world. Social work carried out by these organizations create a great impact on communities, especially by engaging young people with a collective objective. Let us take a look at some of the most important social entrepreneurship examples throughout the world.
Beesportive
If we don't have enough motion and lack sports in our lives, we are bound to see some negative results. Beesportive is there for those who cannot find the motivation and desire to engage in sports activities. The platform brings active people together offering them possibilities for sports activities which are compatible with the users' preferences and ability levels. Beesportive also brings athletes together with similar preferences. People tend to feel alone when they are exercising and get demotivated. Beesportive makes it possible for people to socialize while getting exercise. They also share their experiences with each other.
LUSH Cosmetics
Lush is a cosmetics retailer that sells soaps, shampoos, creams, shower gels, lotions and other cosmetics from vegetarian and vegan recipes. The company supports animal rights causes in a variety of different ways, such as purchasing products from other companies that do not conduct, fund or commission products that have been tested on animals. All of Lush's products are tested on human volunteers before they are released to the public. Lush has conducted their "Charity Pot" campaign in which 100% of the profits of Charity Pot products are donated to small organizations that focus on animal welfare, human rights and environmental conservation efforts.
Otsimo
Otsimo offers special education and speech therapy apps for autism, down syndrome and other developmental disabilities. Otsimo Works for the happiness of children by supporting the learning experience of the children with its products and games. Otsimo also offers parents tools to follow the development of their child closely. 
Good Eggs
Industrialization made it difficult for us to reach local produce and fresh food. In this climate, Good Eggs offers an option. Good Eggs is an online grocer and meal kit delivery service with a mission to reinvent the food system, for good. The company's mission is to make sure that at least 70% of the food and beverages (wines and spirits) are locally farmed and produced. Each delivery is then in line with the mission.
Please refer to our web pages if you want to learn more about social entrepreneurship endeavours around the world. Speaker Agency's experts Aya Chebbi, Dr. Rola Hallam and Heidi Ganahl offer you the inspiration and the information you might need.