Post Pandemic World
Covid-19, the greatest levelling-act of the century, has shifted transformed and altered the continuum forever.
12 March 2022 ・ Author: Speaker Agency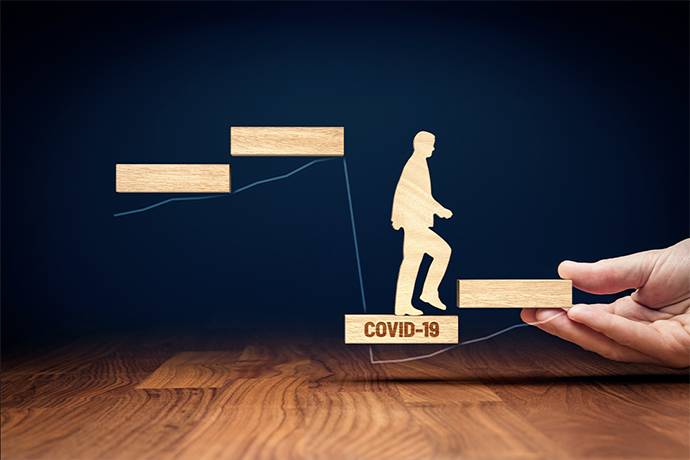 Future of businesses, sectors, the new supply chain, consumer behaviour, the workforce, vital services, urban life, technology, governments… All will be transformed. Knowledge is our only strong suit to ride this wave and protect our livelihoods.
If you are wondering about what your business' post covid-19 trajectory should be and what crucial steps to take to minimise loss and maximize on new opportunities, then lean-in!
We have a great roaster of speakers to help you achieve just that!
Our expert global speakers understand both the sectoral and geographical/cultural nuances that define you and your businesses! They will be answering your questions about what's in store for your sector after Covid-19 and provide solutions that will meet your unique needs.
We believe, by booking a live webinar with our experts, you will be investing in the longevity and success of your business.
Webinars are
Cost effective
Eco-friendly
Wide reach
Help your organisation stay afloat, stay ahead, keep your team together, motivated and learning.
Get in touch now to choose the best experts for your organisation and book a webinar!