The Most Prominent Franchising Companies
A name brand operating under a contract with independent investors where the terms of use are regulated is known as 'Franchising'. It is basically a concession in legal terms where the brand is paid for the franchise fee and for the services provided.
14 March 2022 ・ Author: Speaker Agency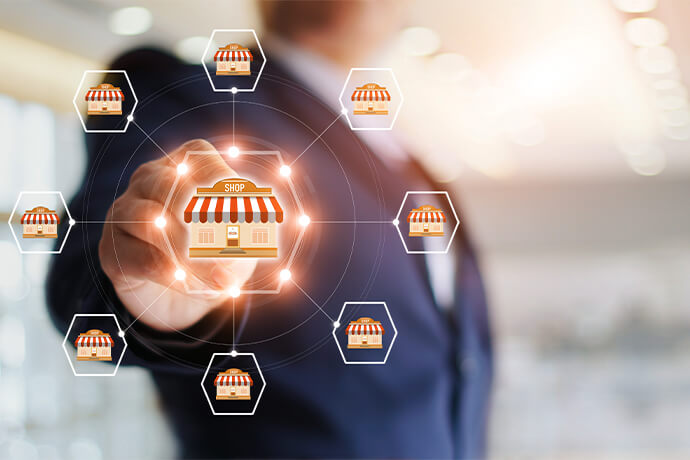 Advantages of Franchising
Customer analyses are the most important components of the franchising system which provide the investor with the necessary data. The investor can then focus on introducing and promoting the brand, product information, quality of the products and targeting the potential customers. Parties involved in the system will work in the framework of the contract they agreed where they can establish a trustworthy business relationship. It is vitally important to have a certain discipline and a structured inspection of the premises where the franchise will be operating. Some advantages of franchising are as follows:
Franchise brands are trustworthy names which are proven to be known by many. This means when you take on a franchise, you don't have to go through the marketing and advertisement efforst of a new business.
All branches work under certain terms and inspection conditions when the business is a franchise. Given enough time, retail system will be in perfect order.
In case of running into problems with the branches, the franchised brand provides you with channels to get in touch with higher levels in the brand so that you can solve your issues.
Promotion of the brand or activities to get more customers are the responsibilities of the franchising headquarters. This allows you save money and time on marketing and advertisement.
In most cases, decor of the premises, harmony of the place and even the training of the staff are issues taken care very well by the brand itself. Therefore you don't have to put in extra effort for the decoration and/or the staff.
For those who want to have their own business, franchising is believed to be a prolific eco-system and recommended by retail experts.
Visit us on our web site if you wish to learn more about how the franchising system works and get guidance for establishing your own business in franchising. Speaker Agency works with experts in retail like Omar Johnson, Dr. Behice Ece İlhan, Akshay Ruparelia and Will Higham and you'll find the information you need whether you're interested in having your own business or getting detailed knowledge about franchising.